The annual Westminster Oyster Stroll brings together a great mix of farm-raised oysters from throughout the Chesapeake Bay.  There is something for everyone's taste, from the saltiest offerings of Virginia's eastern shore, to the sweets of Maryland's western shore. 2017's lineup promises to be our best selection yet!
2017 Oyster Growers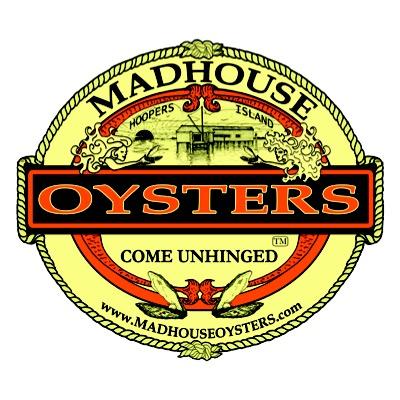 Restaurants & Participating Shops
R.D. Bowman & sons / westminster library
ernie's place

Beer/Wine/Spirits open-air Garden
Stop in to grab a drink and stroll Main Street! Participating vendors: Detour Winery, Patapsco Distilling, Flying Dog and Sugarland Shine!